Veteran Member




Posts: 1954
Liked By:

1519


Joined: 15 Aug 21
Followers: 24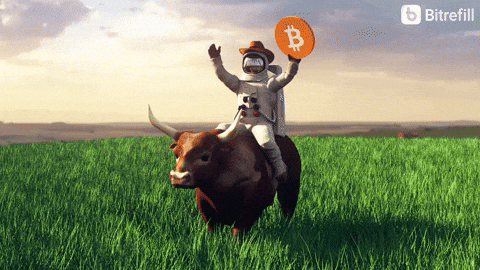 Tipsters
Championship:
AB$: 1,737,812.50
Ranked: #59
quote originally posted by RicharLaw:
---
ANOTHER Followers: 124 LEFT ME??
SHOULD I BE SAD?
LAST TIME I SERVE PEOPLE ...
GUESS MY MIND IS MADE UP AFTER 
I THINK I SHOULD SERVED THE RIGHT PEOPLE
1. MUM - ALL THOSE I STARTED FOR SINCE AGE 14
2. WIFE - EXPENSES, RETIREMENT, ENHOYMENT, EMERGENRCY FUND, MEDICAL, NEW HOUSE
3.KIDS - EXPENSES, BUY THEM CAREER, GIVE THEM BULLY FREE ENVIRONMENT, CREATE BUSINESS, AND GET INDEPENDENT AFTER 21
ALL THE ABOVE NEED 100 MILLIONS, THINK ITS TIME ...
THIS COUNTRY EXPENSES DAMN HIGH AND ONLY SUPPORT RICHES
BOOKIES COMBINED TO CHEAT / SCAMMED MILLIONS EVRY WEEK GLOBALLY
LET'S PLAY THEIR GAMES THEN ... 
CANNOT TOLERATE ANYMORE ...
 
---


I follow you now!


This is the Bullish Run Power Picks!
---